The growing popularity of Estonia's innovation scene has brought many businesses and investors, who are willing to discover new simple ways in doing business, managing and operating complex systems. In November, we were pleased to organise a tour for a delegation from Japan,  in collaboration with Kick-Start Projects RN Inc (Japan).
Participants included business owners and specialists from various backgrounds ranging from real estate and IT development to copywriting and graphic design.
On the very first day of the tour, after a bus ride to Tehnopol Ülemiste center, Georgi and Richard from DeltaHeroes presented e-Estonia to the Japanese delegation and gave overview of the Estonian innovation scene.

The next stop had to be the office of Pipedrive – Estonian startup who developed CRM program showing and structuring sales processes. Pipedrive was established in 2010 in Estonia, and is currently one of the leading CRM programs in the world. Pipedrive received altogether funding in the amount of $91.3m and currently has 170 employees.
In the evening, after the Estonian autumn sun had set, we organized a dinner and presentation with Funderbeam - a platform for investing in startups. The company introduces tradable private investments, allowing its users to plug into fast, standardised deals in highly curated companies. As of January 2019 Funderbeam received $9.5m in funding and currently has 42 employees. The company presentation was held in Tallinn's hip neighborhood Telliskivi, where we had a great lunch organized by Kivi Paber Käärid (Rock Paper Scissors - eng.) restaurant. The startup's founder and CEO Kaidi Ruusalepp took the stage at Slush Tokyo 2017 where she announced that they have secured 2 million euros from Mistletoe, led by Japanese renowned entrepreneur and angel investor Taizo Son, and will seek to advance into the Asia-Pacific region, including Japan, under a strategic alliance.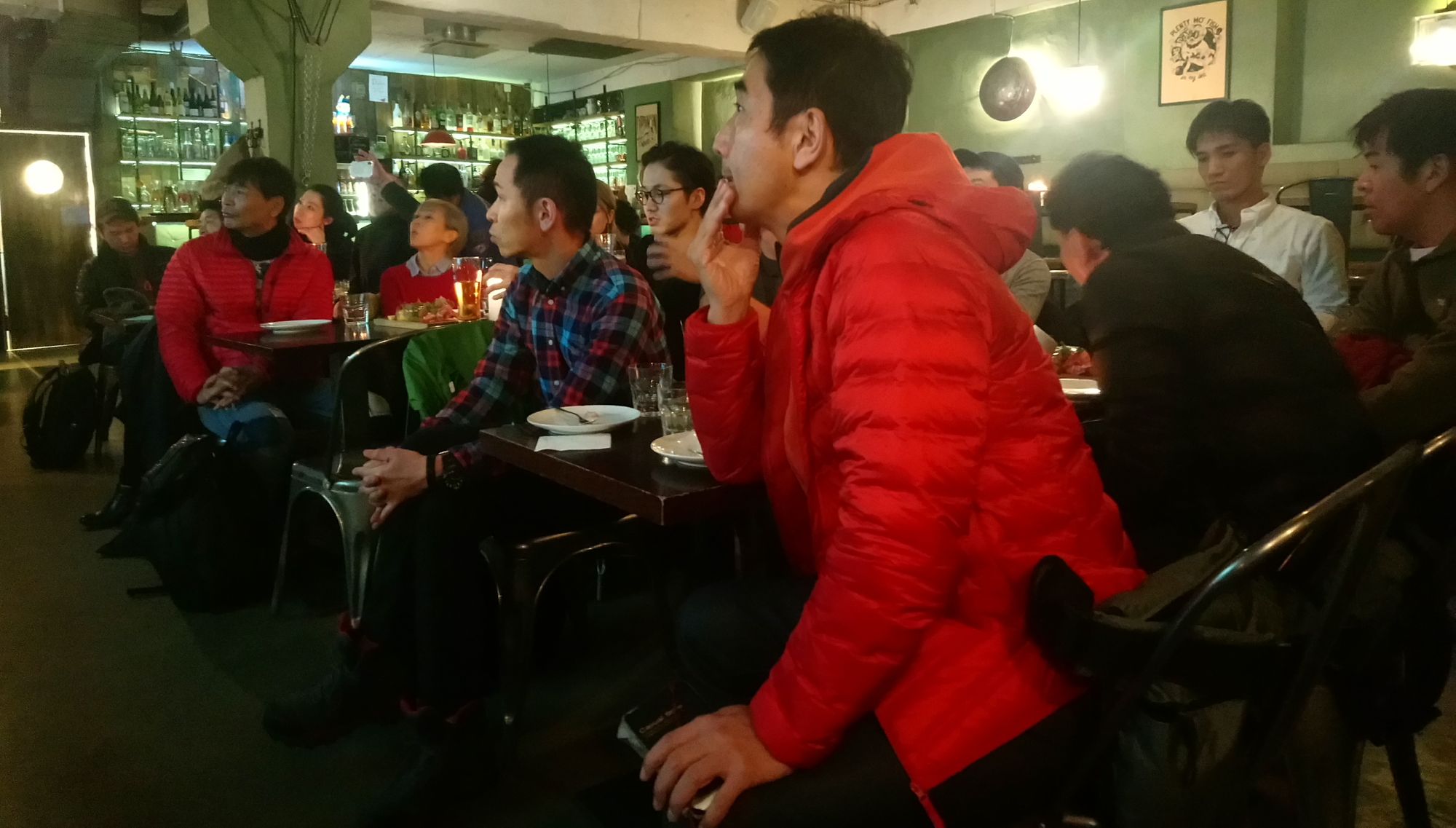 On the second day, Roman from DeltaHeroes gave presentation and a tour at TransferWise – money transfer service, that is also Estonian unicorn startup. TransferWise is one of the companies that stand out in the Estonian startup scene – the company has such seasoned investors as Andreessen Horowitz, and was founded by creators of Skype and PayPal. Roman, who has worked in the company for over a year, gave a presentation on company's worldwide operations and future plans. Once the presentation was over, the group was given a tour of TransferWise office, where they learned that Pipedrive is not the only startup office where employees' dogs are allowed to roam freely around the office space.
Later that day, the tour continued to Mektory innovation center and Tehnopol incubator, a science and business campus for innovative tech companies. Mektory innovation center unites scientists and students with entrepreneurs in order to generate new ideas and to solve practical problems in product development. The center is working closely with Tallinn University of Technology.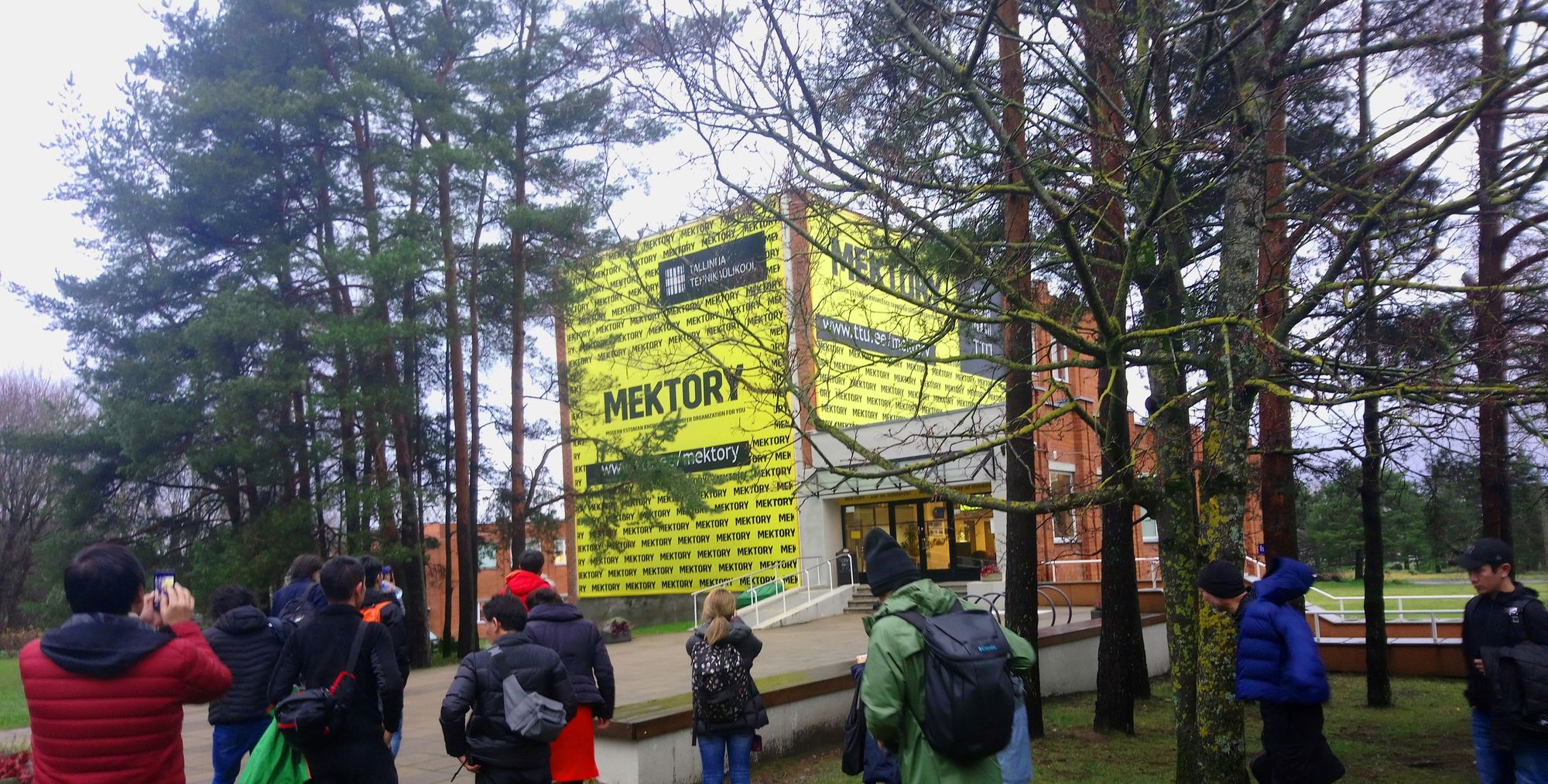 Tehnopol science park, a smart research campus, is forming one big campus area with Tallinn University of Technology. In the campus they have well-regarded technology companies such as Skype, Cybernetica, Starship Technologies, Ektaco, and SMIT. For example, SMIT is an organization managing and developing the information systems of the Police and Border Guard Board, the Rescue Board, the Emergency Response Center, the National Defense Academy and the Ministry of the Interior of Estonia. In total, more than 200 innovative technology-based companies have found a new home here. Tehnopol Startup Incubator meanwhile helps technology-based startups to develop their business and get investments, using mentors from Estonia and Europe.
By the end of the second day, after a delicious lunch in Umami restaurant, the whole group on to visit Cybernetica, based in Tehnopol Science Center – it is the organisation that developed Estonian e-government system; people behind the system explained us how their systems work and how the infrastructure of e-Estonia was getting built over time.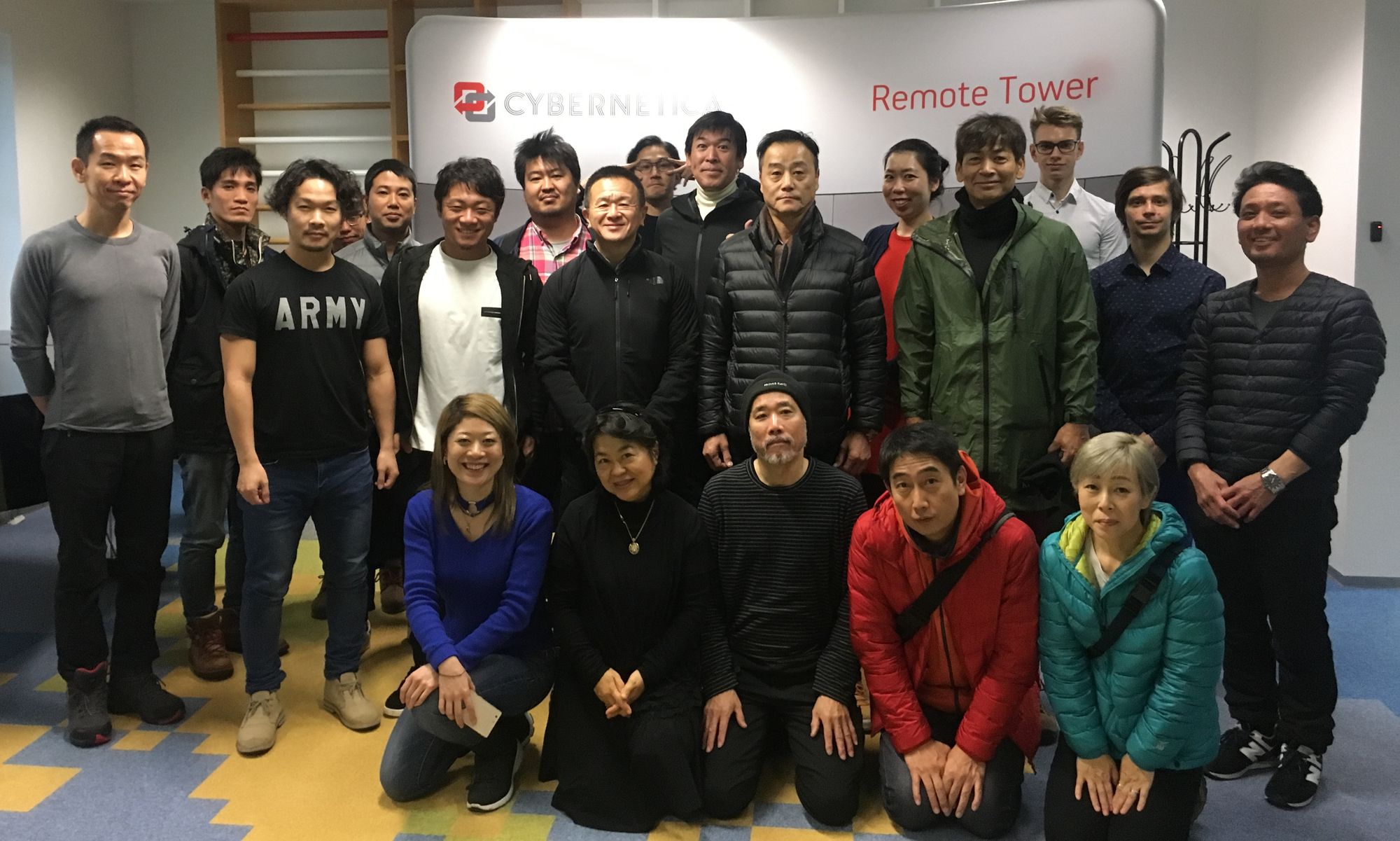 Cybernetica is best known for development of Estonia's X-Road and Internet voting system that's being used in the country during elections, allowing citizens of Estonia to vote without the need to leave their own homes. X-Road is Estonia's solution for maintaining a modern state, and it is the backbone for e-government - 99% state services are provided online.
As the tour was getting to its final phase on day three, everyone relaxed at the Rummu holiday center and enjoyed the nature. Estonia is not only about new technologies and IT, it is also a great place to enjoy the pristine nature still intact in many places, with its numerous lakes and bogs. The obligatory sauna session and a hearty winter meal for everyone was a great final point for the tour.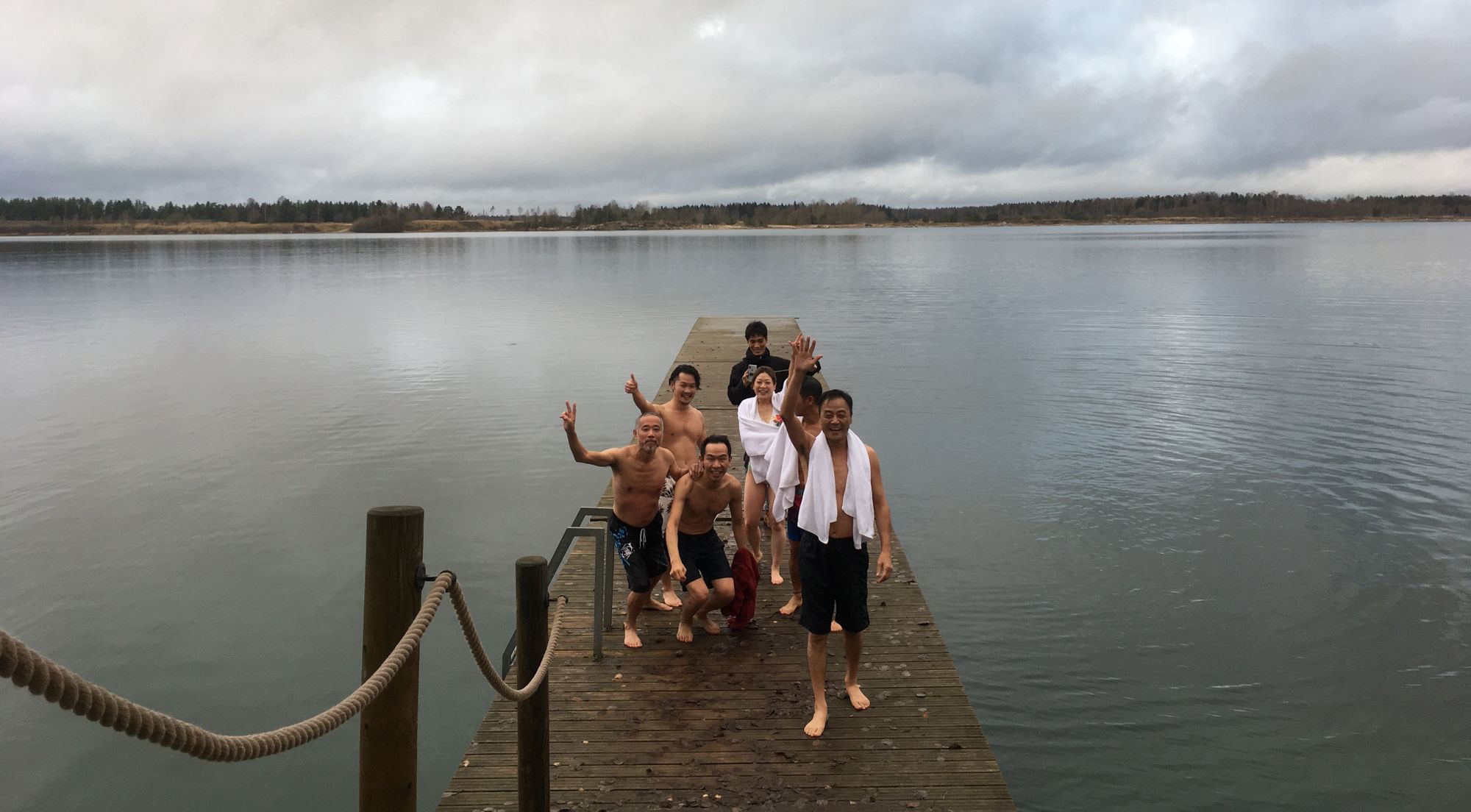 If you'd like to reserve a tour, please write to roman@deltaheroes.com
Links:
https://cyber.ee/ - Cybernetica Institute
https://www.tehnopol.ee/en/ - Science Park Tehnopol
https://www.ttu.ee/mektory-eng - Mektory Innovation Center
https://www.ttu.ee/en - Tallinn University of Technology
https://e-estonia.com/category/x-road/ - X-road software
https://kick-start.jp/ - RI Inc. (Japan)
Startups:
https://transferwise.com/ - TransferWise international money service
https://www.pipedrive.com - Pipedrive CRM system
https://www.funderbeam.com/ - innovative investment platform